« November 2006 | Main | January 2007 »
December 31, 2006
Niki de Saint Phalle

Sortie de l'ecole / School's out! Original color lithograph, 1995.
Niki de Saint Phalle, a French-American, was born in 1930. Her rebelliousness often created friction with others that led her to a nervous breakdown at 23. Painting offered her an effective therapy and a way for an artist. In the 1960s, she shocked people by her performance of shooting paint-buried-reliefs with a gun. Since then she has produced works centering women as their theme. Her "Nana" series gained universal acclaim. Organic form and vivid colors of her works provided a new approach to sculpture, and Niki has also worked on monumental architecture, theater, and filmmaking. Her sculptural garden, "The Tarot Garden" inspired by the Tarots, was completed in 1998 after 20 years from its inception. Niki keeps on challenging new materials, while pursuing the life-long theme of self-reflection and wish for freedom.In October 1998, Niki paid a long-awaited visit to Japan. Niki passed away on May 21, 2002, in San Diego, California in the US at the age of 71. The world mourned the death of a wonderful woman with courage and conviction.
From: Niki Museum, Nasu, Japan
Posted by administrator at 08:32 PM | Comments (0)
December 23, 2006
Merry Christmas from Robin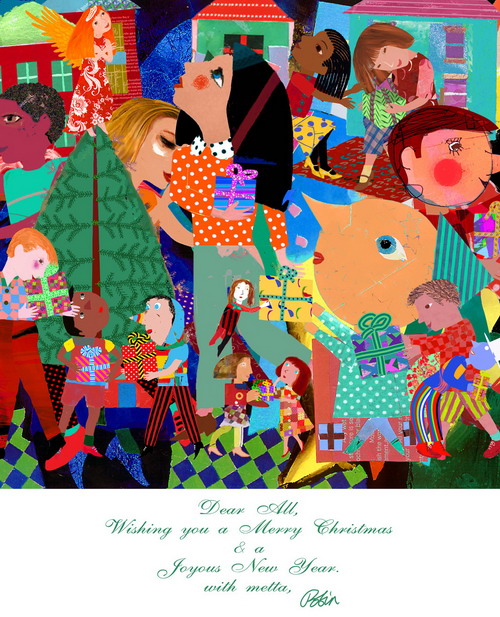 Gorgeous Christmas Card from Robin Harris. December. 2006
사랑하는 로빈.
예쁜카드 감사드려요.
로빈도 즐거운 성탄절 맞이하시고, 2007년 새해에도 복 많이 많이 받으세요.
그리고 내년에도 꼭 한국에 오셔야 돼요. 아셨죠?
그때를 위해서 또 초콜렛 안 묻어있는 맛있는 생크림케익을 준비해 놓도록 할께요.
당신의 영원한 장난꾸러기 제자 우진 올림.
Posted by administrator at 01:43 AM | Comments (0)
Merry Christmas from Uncle John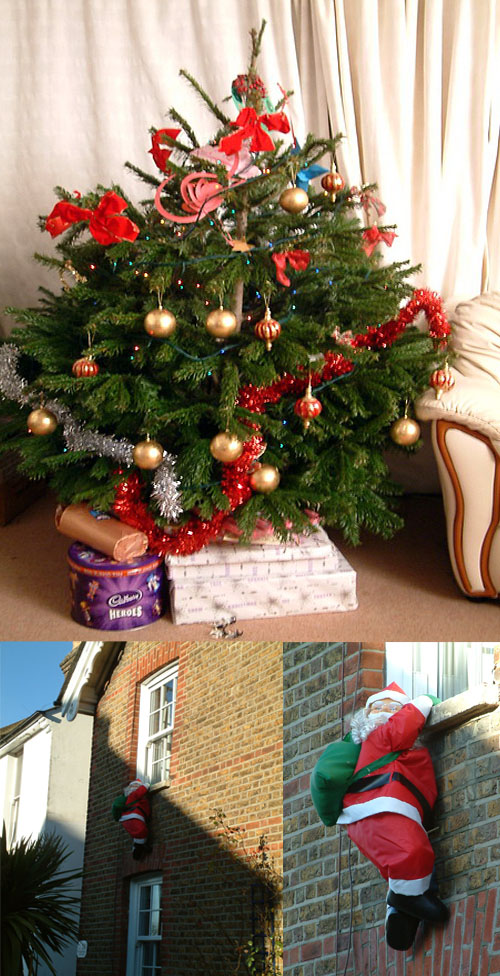 Images from Uncle John in London. December 2006. Thank you so much.
올해도(?) 따뜻한 선물을 잔뜩 들고 산타할아버지가 우리집에 찾아오셨으면 좋겠습니다.
-작년에도 안왔으면서-
캐롤 한 곡 들을 수 없는 살벌한 나라에서 모두 함께 메리크리스마스~
Posted by administrator at 01:21 AM | Comments (0)
December 17, 2006
God only knows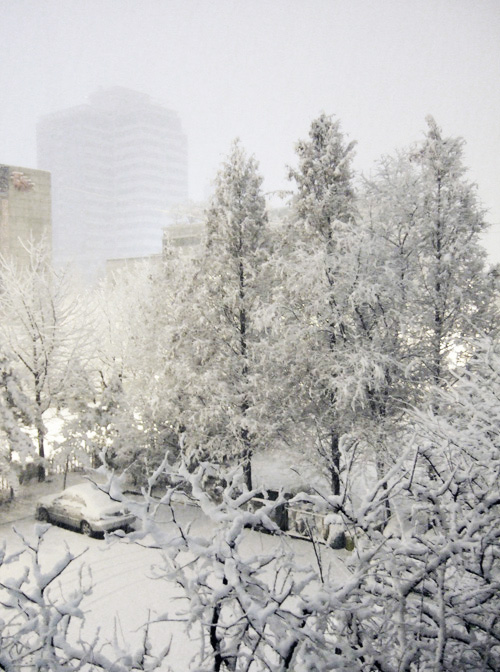 Snowy night in South Korea. December 17th. 2006.
아직 끝나지 않은 12월엔 별로 많은 일이 일어나지 않은것 같지만, 정말 많은 일이 있었다.
눈처럼 하얀 세상속에서 살고 싶다.

Posted by administrator at 02:21 AM | Comments (0)
December 15, 2006
24 Hours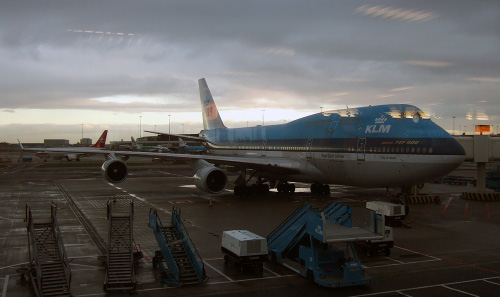 The Schiphol International Airport. 15th. December. 2005.
벌써 1년.
Posted by administrator at 05:33 PM | Comments (0)
December 08, 2006
Is that alright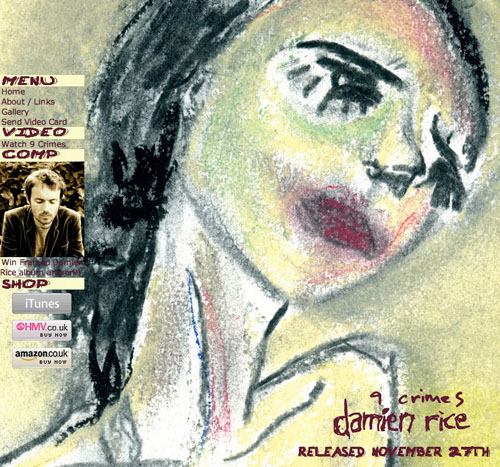 Leave me out with the waste
This is not what I do
It's the wrong kind of place
To be thinking of you
It's the wrong time
For somebody new
It's a small crime
And I've got no excuse
and Is that alright
Give my gun away
when it's loaded Is that alright
If you don't shoot it
how am I supposed to hold it
Is that alright
Give my gun away
when it's loaded Is that alright
with you
Leave me out with the waste
This is not what I do
It's the wrong kind of place
To be cheating on you
It's the wrong time
She's pulling me through
It's a small crime
And I've got no excuse
and Is that alright
I give my gun away
when it's loaded Is that alright
If you don't shoot it
how am I supposed to hold it
Is that alright
I give my gun away
when it's loaded is that alright
Is that alright with you
Is that alright
I give my gun away
when it's loaded
Is that alright
If you don't shoot it
how am I supposed to hold it
Is that alright
If I give my gun away
when it's loaded
Is that alright
Is that alright with you
Is that alright
I give my gun away
when it's loaded
If you don't shoot it
how am I supposed to hold it
I give my gun away
when it's loaded
Is that alright with you no
9 Crimes - Damien Rice & Lisa Hannigan
Posted by administrator at 12:32 AM | Comments (0)