« November 2013 | Main | January 2014 »
December 31, 2013
2013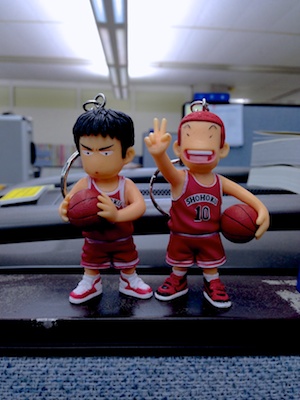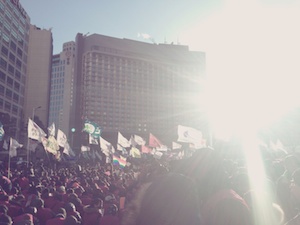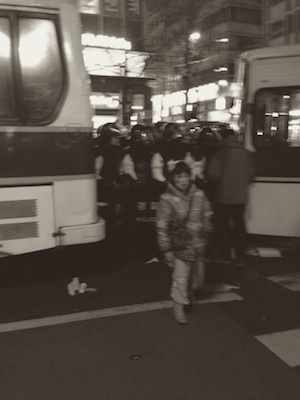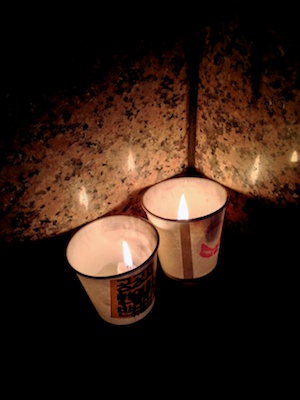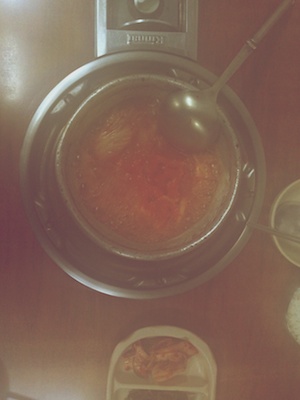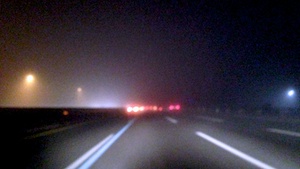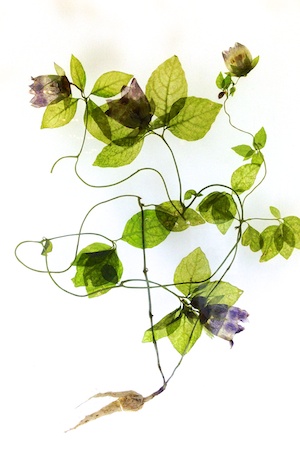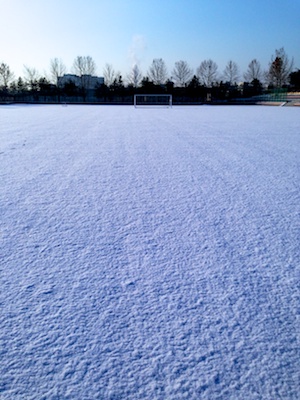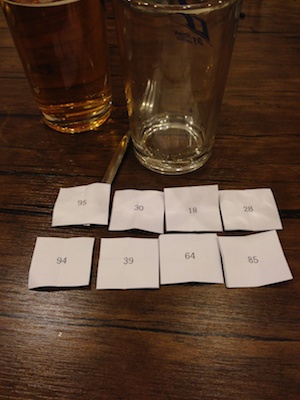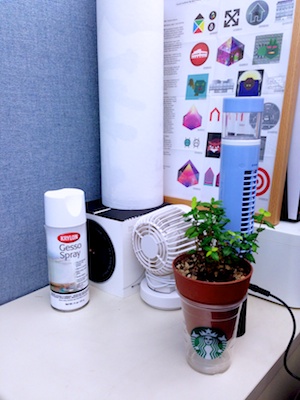 올해는 사는 방법을 조금 바꿔봤고,
다른 방식으로 살아가는 사람들에게 좀 더 많이 배웠고,
맛있는 음식을 많이 먹었다.
이것저것 복잡한 일들은 내면으로 돌리고
올해 내가 배운 가장 중요한 언어는
"알아 가는 것을 내 작업으로 파고드는 일이다"
그리고 나는 이제 서른이 되었다.
Posted by administrator at 11:03 AM | Comments (0)
December 24, 2013
Tout rien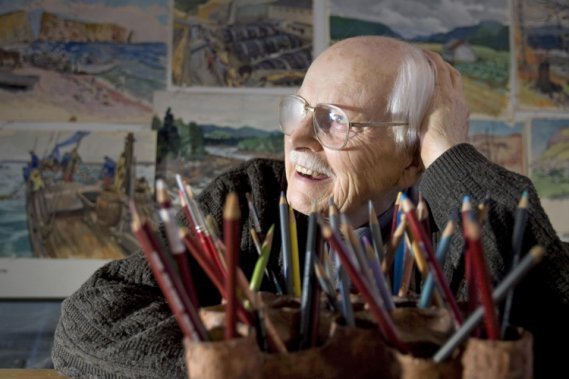 April 8, 1924 – December 24, 2013
Born in Saarbrucken, The Territory of the Saar Basin, he emigrated to Canada in 1948. He began teaching at the Ecole des Beaux-Arts de Montreal. In 1952, he joined the graphics department of Radio-Canada and has remained there since.
He created a massive stained glass mural entitled L'histoire de la musique a Montreal ("history of music in Montreal") at the Place-des-Arts Metro station in Montreal. Unveiled on December 20, 1967, this stained glass was the first work of art to be commissioned for the Montreal metro system.
He was nominated for a 1989 Governor General's Awards in the Children's Literature - Illustration category for L'Homme qui plantait des arbres. In 1989, he was made a Knight of the National Order of Quebec.[1] In 1990, he was made an Officer of the Order of Canada. In 2004, he was awarded the Eco-Hero Media Award from the Planet in Focus film festival.
Frederic Back is a vegetarian and animal rights activist. He often says : "Animals are my friends and I do not eat my friends". He gave conferences on the subject and participated in demonstrations to support animal rights. He founded : "Societe Quebecoise pour la Defense des Animaux" a Society to protect animals.
He died of cancer in Montreal on December 24, 2013.[2]
Le fleuve aux grandes eaux (Documentary short)
1987 The Man Who Planted Trees (Short)
1981 Crac (Short)
1980 Tout rien (Short)
1979 Taratata (Short) (uncredited)
1975 Illusion (Short)
1972 Inon (Short)
1972 The Creation of Birds (Short) (uncredited)
1970 Abracadabra (Short)
http://www.awn.com/news/canadian-animator-fr-d-ric-back-dies-89
http://en.wikipedia.org/wiki/Frederic_Back
http://www.imdb.com/name/nm0045610/
Posted by administrator at 11:45 PM | Comments (0)
December 18, 2013
I put a spell on you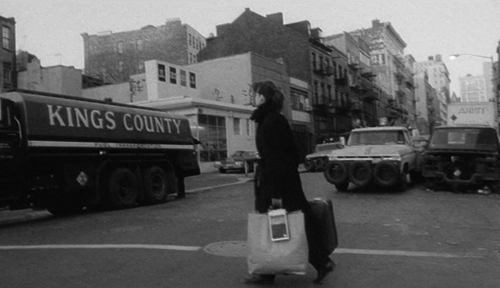 아직도 먼 거리
Posted by administrator at 02:29 PM | Comments (0)
Une femme est une femme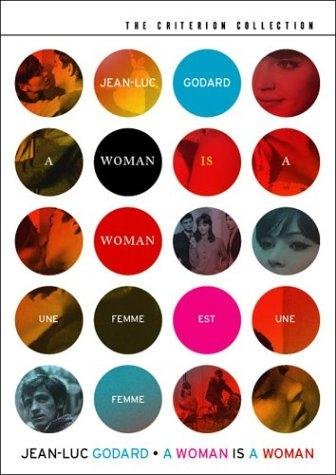 웃기지도 않아 정말
Posted by administrator at 02:18 PM | Comments (0)
Andalucia
안달난 안달루시아의 개 같은 고양이
루이스 자네티 <영화의 이해> 도판 컷을 영상으로 쉽게 볼 수 있는 세상
기동전사건담대백과 다이내믹콩콩코믹스를 먼저 읽고 건담 애니메이션을 보면 이상하게 재미가 없다
http://ko.wikipedia.org/wiki/안달루시아의_개
Posted by administrator at 01:48 PM | Comments (0)
December 12, 2013
frame
자기합리화가 아닌 객관적인 시각만 유지할 수 있다면
일상 신화 상상
상관없다
취향의 차이로 분류되는 것은 경계한다
의견에
구속받고 싶지 않다
거짓은 복종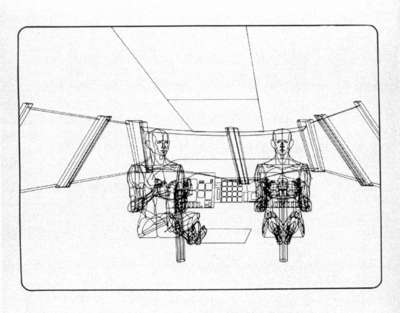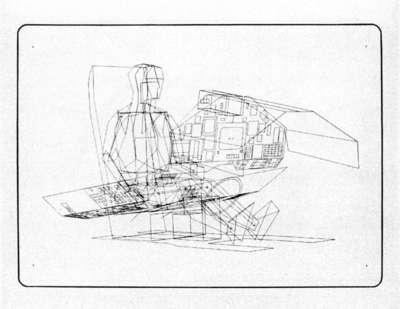 Fetter, William Allan/Boeing Aircraft Company:
Above: Fifty Percentile Human Figures Related to Cockpit.
Below: Twenty-Element Figure Placed in Cockpit Geometry.
Photo reproductions of plotter drawings representing humans in cockpits, between 1966 and 1969. Collection Clarissa, Sprengel Museum Hannover (Piehler: Anfange 2002, p.315s., unpaginated with ill. 84,86).
http://iasl.uni-muenchen.de/links/GCA-IV.2e.html
http://en.wikipedia.org/wiki/Edwin_Catmull
Posted by administrator at 11:13 PM | Comments (0)