« June 2012 | Main | August 2012 »
July 31, 2012
processing
Project by Daniel Franke & Cedric Kiefer
produced by:
onformative
ChopChop
Documentation:
vimeo.com/38505448
The basic idea of the project is built upon the consideration of creating
a moving sculpture from the recorded motion data of a real person. For
our work we asked a dancer to visualize a musical piece (Kreukeltape by
Machinenfabriek) as closely as possible by movements of her body. She was
recorded by three depth cameras (Kinect), in which the intersection of the
images was later put together to a three-dimensional volume (3d point cloud),
so we were able to use the collected data throughout the further process.
The three-dimensional image allowed us a completely free handling of the
digital camera, without limitations of the perspective. The camera also reacts
to the sound and supports the physical imitation of the musical piece by the
performer. She moves to a noise field, where a simple modification of the
random seed can consistently create new versions of the video, each offering
a different composition of the recorded performance. The multi-dimensionality
of the sound sculpture is already contained in every movement of the dancer,
as the camera footage allows any imaginable perspective.
Posted by administrator at 11:12 AM | Comments (0)
July 24, 2012
empathy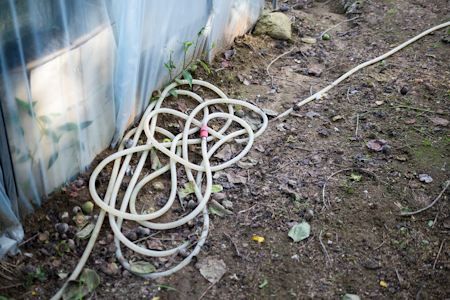 옳은말을 하는 사람보다 존경받는 사람이 되어야 한다.
Sympathy <-> Empathy
Posted by administrator at 03:37 PM | Comments (0)
July 18, 2012
tension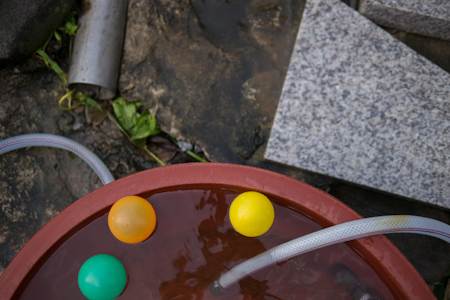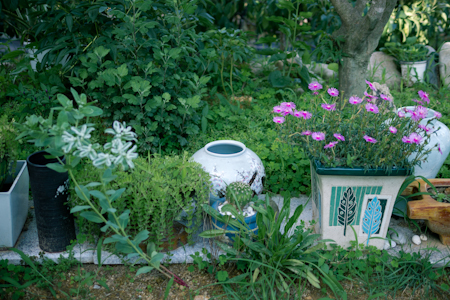 극도의 긴장감이 정제되고 순수한 집중력을 만들어준다.
Posted by administrator at 03:41 PM | Comments (0)
July 02, 2012
Plan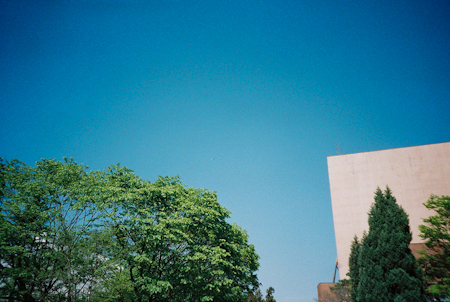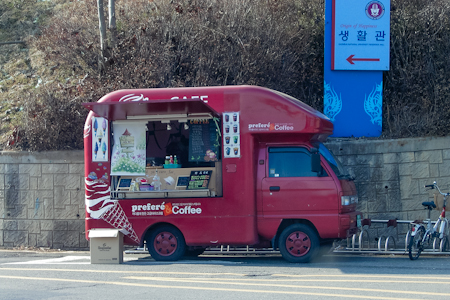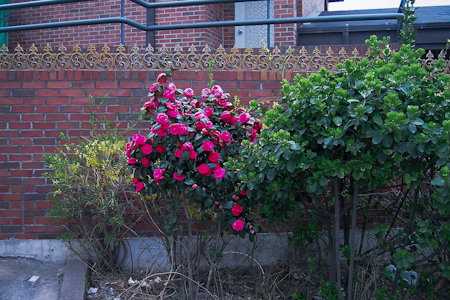 학회논문
상하이아트페어
준비시작
Posted by administrator at 01:39 PM | Comments (0)
holiday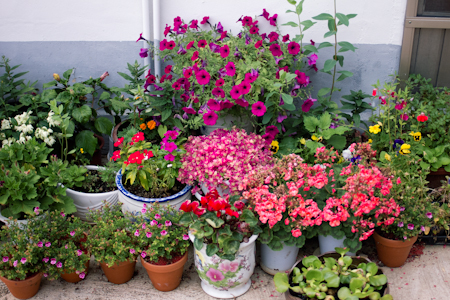 동고사. June 2012
Posted by administrator at 01:18 PM | Comments (0)