« Vynil Sainsbury | Main | KSBDA 10years »
May 15, 2009
Green Room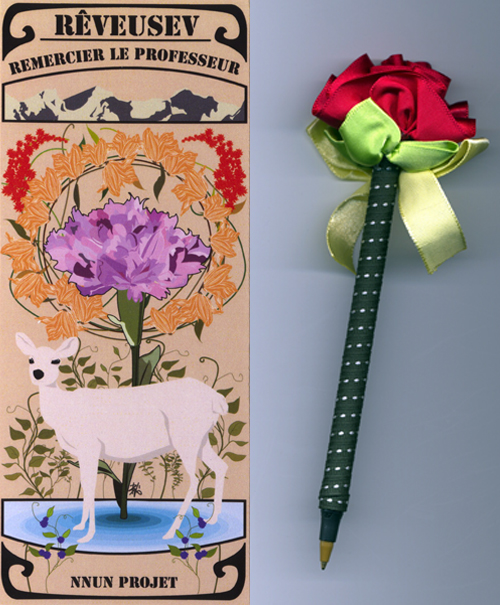 Hand-made Graphic Card and Carnation Pen by Bokyoung & Yerim May 2009
자랑스러운 선생님이 될 수 있도록 항상 노력해야 되겠다고 다짐.
A green room is a room in a theater, studio, or other public venue for the accommodation of performers or speakers when not required on the stage.
Its function is as a break/touch-up lounge so that performers do not have to go back to wardrobe/dressing rooms and are still easily accessible for their call.
영광인 줄 알어 이것들아.
야 꺼져.
그래 니들이 수고가 많다.
Posted by administrator at May 15, 2009 02:24 AM
Comments
Post a comment
Thanks for signing in, . Now you can comment. (sign out)
(If you haven't left a comment here before, you may need to be approved by the site owner before your comment will appear. Until then, it won't appear on the entry. Thanks for waiting.)