« Live Earth | Main | Colour Printing »
July 24, 2007
Multi Tasking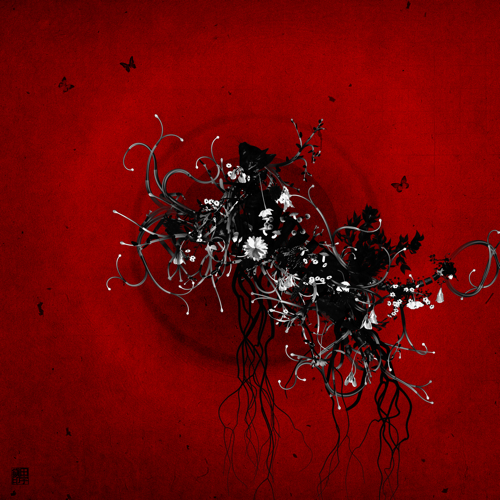 ÙÞ. 2D+3D computer graphics. 2007 KSBDA International Summer Exhibition. Tsukuba. Japan
WOULDN'T IT BE NICE
IF EVERYONE WOULD
JUST DIE...
Ocean of Hopelessness
Fragile Souls
Devious Smiles
Morbid Objects
Self Destruction
Cruel Strangers
Replacement of the opposite sex
Immediate Cure
Spreading Enfeeblement
Wish for nothingness
Imprisoned Ego
Fear for separation
One-sided Mistakes
Fright of strangers
Dangerous Thoughts
Denial with strangers
Aversion to harmony
Arrogant understanding
Pity for the weak
Uneasy Photographs
Scars from the past
Blurred Borders
Divergence of common sense
Lonely People
Question of value
Fusion with desire
Return into the womb
Empty Time
Decline of yearning
Needless Me
Beginning of fabrications
Continuation of reality
That's the end of the dream
THEN,
WHY ARE YOU HERE?
...Do you really want to stay here?
[EVA] The words on EOE posters
NEON GENESIS EVANGELION: AIR/MY PUREST HEART FOR YOU.
http://reanimated.cafe24.com/mt/archives/2004/07/the_end_of_evan.html

Posted by administrator at July 24, 2007 05:15 PM
Comments
Post a comment
Thanks for signing in, . Now you can comment. (sign out)
(If you haven't left a comment here before, you may need to be approved by the site owner before your comment will appear. Until then, it won't appear on the entry. Thanks for waiting.)