« About Rojo | Main | Be the reds »
April 05, 2007
RUGA¢çLe Stille Rel in London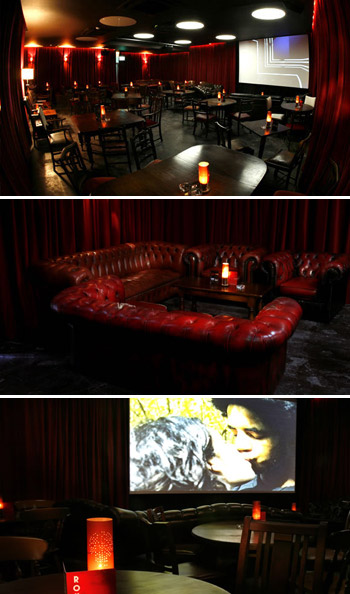 Launch Party for new DVD magazine RUGA¢çLe Stille Rel, distributed internationally aiming to show unreleased audiovisual works by the most amazing artists worldwide. The launch party features special screenings and AV live sets :
Special Screenings
- Economy Wolf: Theme For Yellow Kudra by Max Hattler
- Bitscapes by HFR-LAB
- Passer/8 by Cesar Pesquera
- Brilliant City by D-Fuse
- Ruga¢çLe Stille Rel screening
Live AV Sets
- Quayola
- Actop+Markus
- D-Fuse
Saturday 07.04.2007
from 20.00h to 01.00h at
Roxy, 128-132 Borough High Street.
London. Uk.
Free entrance
Be our guest!

Posted by administrator at April 5, 2007 08:03 PM
Comments
Post a comment
Thanks for signing in, . Now you can comment. (sign out)
(If you haven't left a comment here before, you may need to be approved by the site owner before your comment will appear. Until then, it won't appear on the entry. Thanks for waiting.)