« An arboretum | Main | Renewal »
September 23, 2006
The Earth
내가 살았던 곳을 이렇게라도 볼 수 있게 해 준 구글에게 진심으로 고마움을 전합니다.
I really appreciate to Google company and Google Earth development team. I found my old flats, school and town in the Google Earth's map.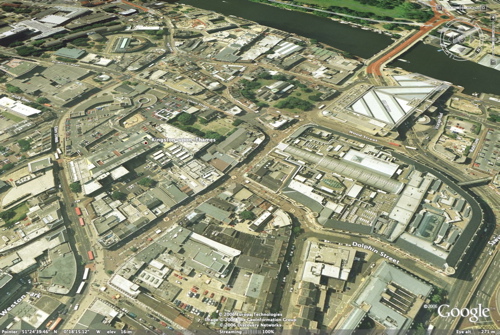 Kingston town centre, Borders bookshop, Bentall, Kingston Bridge and The Thames River.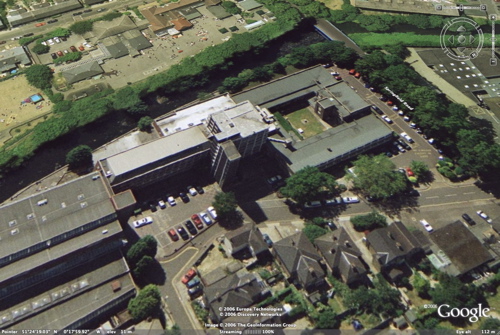 Kingston University Art & Design Department Building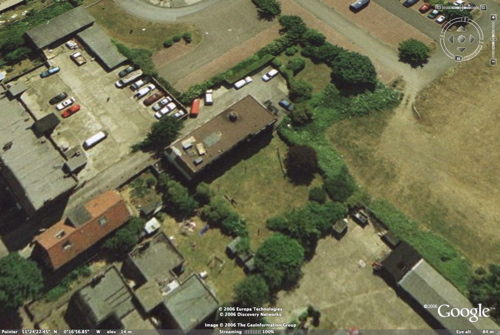 The third flat of Kate and me. Kingston Upon Thames.

The second flat of Kate and me. New Malden.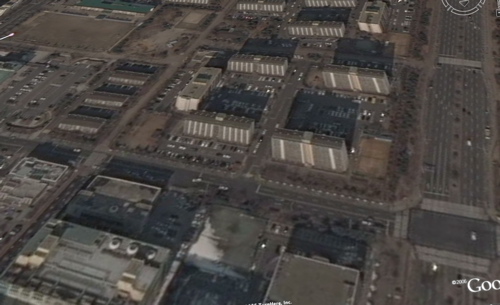 I live in Anyang, South Korea. 정말 비교되고 삭막하다.

Posted by administrator at September 23, 2006 01:35 AM
Comments
Post a comment
Thanks for signing in, . Now you can comment. (sign out)
(If you haven't left a comment here before, you may need to be approved by the site owner before your comment will appear. Until then, it won't appear on the entry. Thanks for waiting.)