« ROJO@edicions | Main | Norwich International Animation Festival »
July 31, 2006
Sound of Light
Sound of Light
Takagi Masakatsu is a visual artist and musician whose work knows no aesthetic borders. He has presented video installations and performed live at art spaces around the world. He also produces music videos, as well as music for commercials and film. He has toured with musician and remix artist David Sylvian. In 2006, ¡°Bloomy Girls,¡± a visual book with his video arts collection, was released. Res magazine named him one of the 2006 RES 10, an annual selection of emerging artists who will influence the worlds of film, video, design, advertising, music, and media art in the upcoming year and beyond.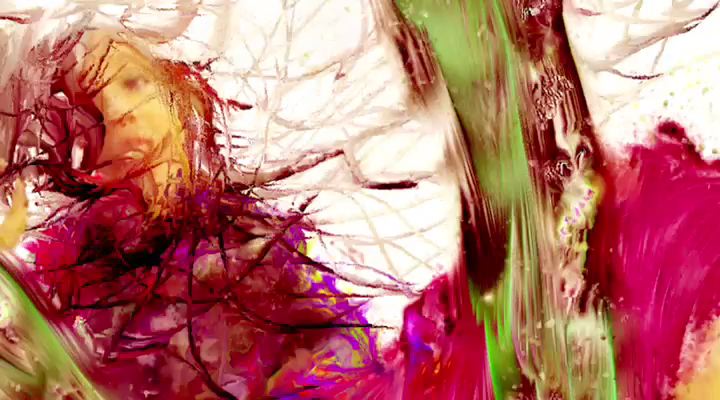 Takagi's Website Takagi Masakatsu, Kyoto, Japan
Original Movie -> Let's Click!!!
Posted by administrator at July 31, 2006 05:18 AM
Trackback Pings
TrackBack URL for this entry:
http://reanimated.cafe24.com/mt/mt-tb.cgi/235
Comments
Post a comment
Thanks for signing in, . Now you can comment. (sign out)
(If you haven't left a comment here before, you may need to be approved by the site owner before your comment will appear. Until then, it won't appear on the entry. Thanks for waiting.)